The delicate design of Flora Collection blossoms like Botticelli's Goddess of Spring and Nature. The dress of Flora and the breath of Zephyr comes to life through the inlaid decor with shades of blue, lilac, orange and green on a Buttercream Erable Finish.
Flora Collection redefines the concept of classic style furniture for contemporary living and for a cosmopolitan clientele. The skin changes but the soul of Socci's products remains unchanged: elegant inlaid decorations, fine textures and selected briar, 100% natural glossy finish and details in ORO VIVO gold leaf.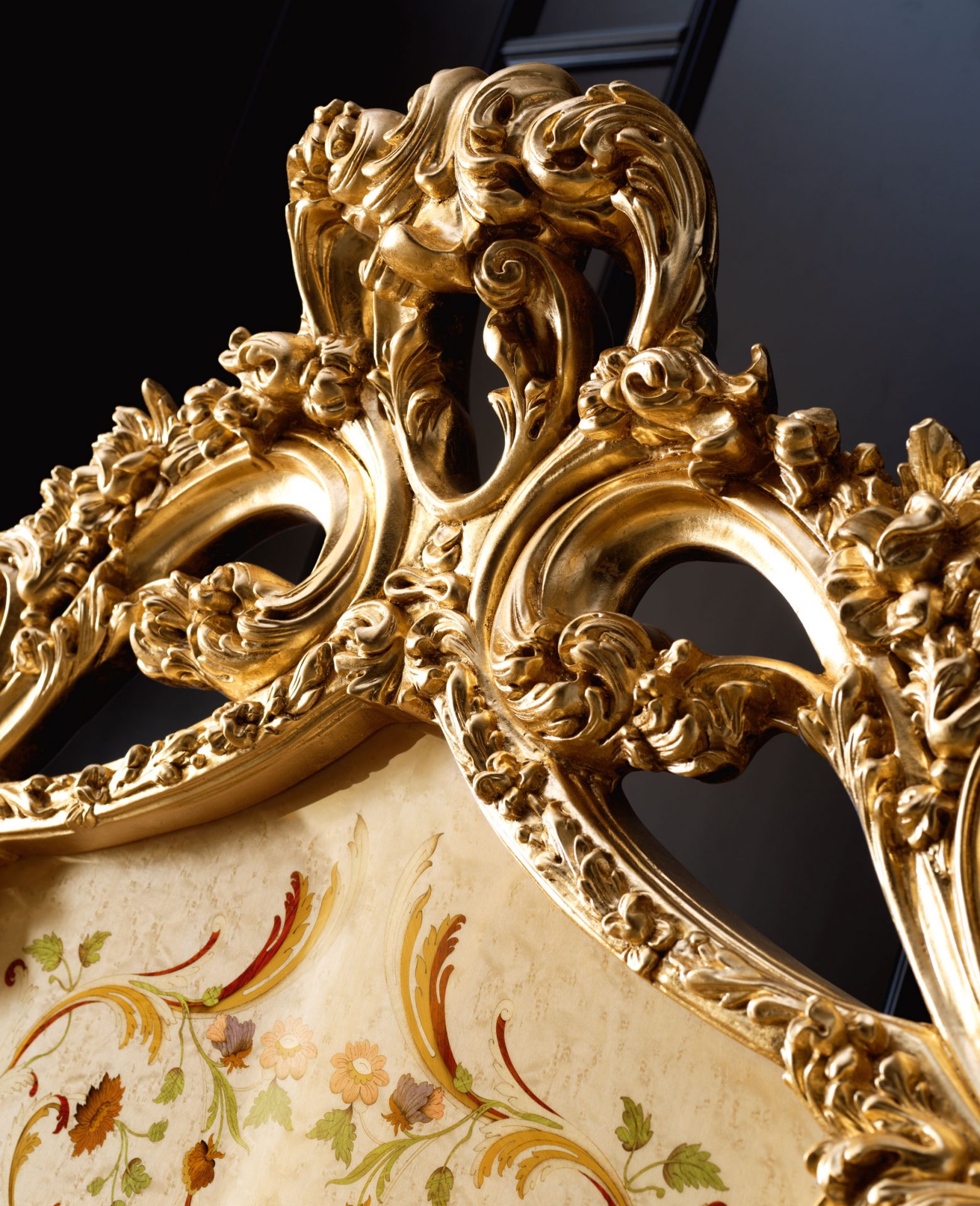 Socci manages ambitious Governmental, Residential, Hospitality and Business projects combining original design, expert craftsmanship and modern technology. International award-winning Interior Designers, Architects and Contractors specify Socci's products in their luxury estates and interiors for the sumptuous and ravishing style of these classic design collections.
Socci is responsible for the design and the manufacture of custom-made products: pieces of furniture in special sizes and tailored briar-root veneer finishing, wood-work paneling for wall and ceiling, doors and home accessories, such as lighting sets and carpets, to achieve a total look furnishing concept.